Passionate & Preventative Eye Care
Vision is essential to everyday living because we rely on our eyes to make sense of the world around us. A comprehensive eye exam determines how well your eyes are working together, if you need corrective lenses, and detects eye conditions that may require additional treatments.
We want to set you up for visual success with our thorough, unrushed assessments tailored to you. Our experience and technology keep us at the forefront of eye care, and we find great value in educating our patients about healthy eye maintenance.
Achieve your best vision yet and book an appointment today.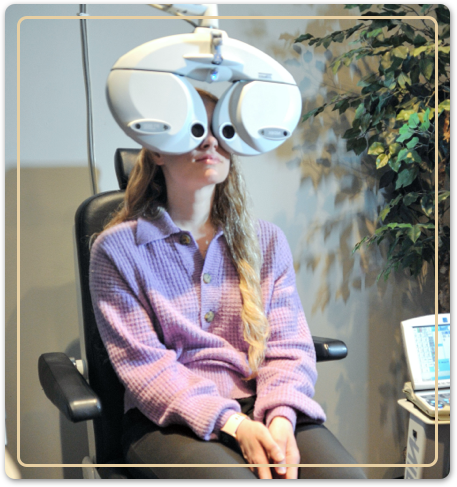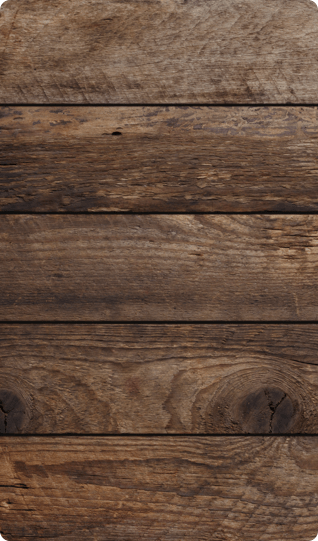 Our Process
At Annapolis Vision Center, we value the relationships we build with our patients.
Your eye exam will start with an in-depth conversation about your complete history so we can gather the information needed to provide care for your unique eyes. Each individual is different, and our eye exam experience reflects that.
We will then go through a comprehensive evaluation of your eyes. This includes:
If you have any questions during your eye exam, don't hesitate to ask. We are happy to provide you with more information and education about keeping your eyes at their healthiest.

How Often Should You Have an Eye Exam?
Your eyes are the gateway to overall health. Your optometrist can detect more than 270 different health conditions or eye diseases during your comprehensive eye exam.
It's important to schedule regular eye exams for preventative maintenance and early detection of possible issues. For the frequency of eye exams, the American Optometric Association recommends:
Adults 18–64 should have their eyes examined at least every 2 years, or as directed by their optometrist
Adults 65+ should have their eyes examined annually or as often as their optometrist recommends
Correcting Refractive Errors
During a comprehensive eye exam, Dr. Doud will determine the sharpness of your vision and your prescription. If it's determined you have a refractive error such as myopia (nearsightedness), hyperopia (farsightedness), astigmatism, or presbyopia, we'll recommend glasses, contact lenses, or potentially laser eye surgery.
At Annapolis Vision Center, we also prescribe Vuity eye drops for patients with presbyopia. Presbyopia is an age-related refractive error that makes it difficult to see things close up. Vuity, when used once daily, works by reducing pupil size to help patients see near objects while maintaining distance vision.

Healthy Eyes Start Here
Find your healthy eye solutions at Annapolis Vision Center.
Don't hesitate when it comes to maintaining your eye health. Book an appointment today and discover a world of clear vision.
Our Services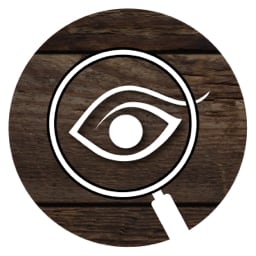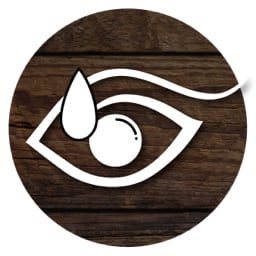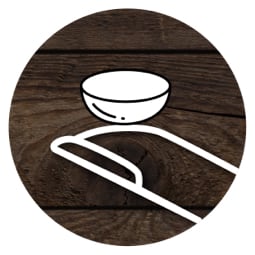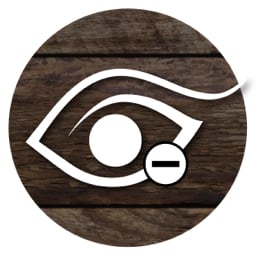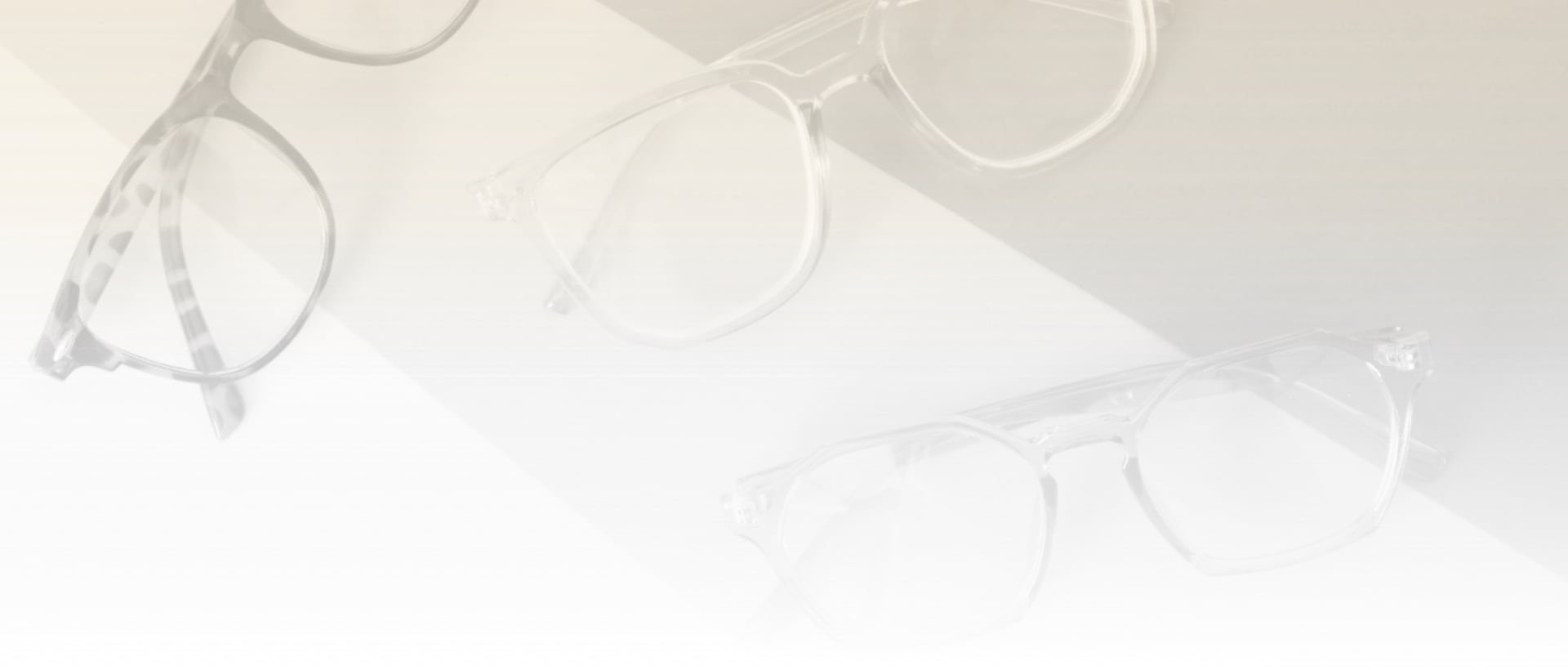 Our Location
Find us right off Riva Road at Holiday Court in the Parole Professional Center.
If you have any trouble finding us, please give us a call!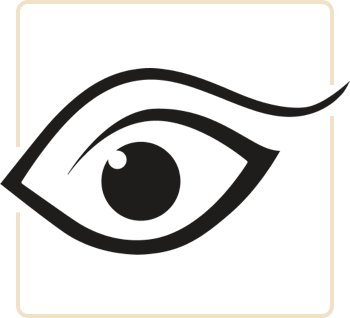 Contact Us
Our Address
130 Holiday Court, Suite 109 & 111

Annapolis

,

MD

21401
Office Hours
Monday

:

9:00 AM

–

7:00 PM

Tuesday

:

8:00 AM

–

6:00 PM

Wednesday

:

9:00 AM

–

7:00 PM

Thursday

:

8:00 AM

–

6:00 PM

Friday

:

9:00 AM

–

1:00 PM

Saturday

:

Closed

Sunday

:

Closed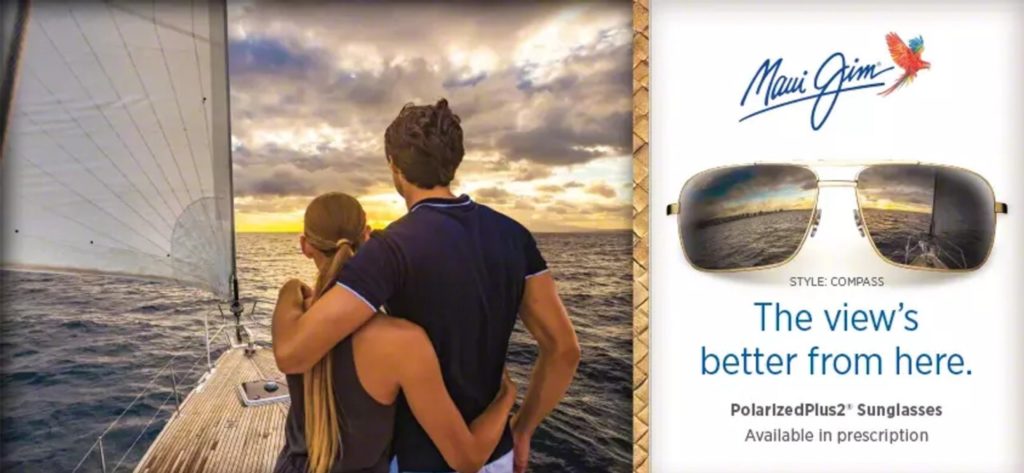 Our