Preservative-Free Solutions to Dry Eye Disease
Biologic serums and drops can help enhance the natural healing powers of your body to help treat your dry eyes. We may recommend these products based on your unique eye care needs.
At Annapolis Vision Center, we will perform a comprehensive dry eye evaluation to determine what's causing your symptoms and develop a customized treatment plan. Visit us for an assessment today.

Autologous Tears Serum
Autologous serum eye drops (ASEDs) are customized eye drops made from the patient's blood and used to treat ocular surface conditions such as dry eye disease. Annapolis Vision Center works with Vital Tears to develop the right dose of the preservative-free serum for our patients.
First, blood will be drawn and sent to be processed at a medical laboratory. The solution is micro-filtered to remove pathogens and improve patient safety. Once ready, the Vital Tears will be delivered to you.
Your optometrist will go over instructions for use to help ensure you see optimal results.
Regener-Eyes LITE
Regener-Eyes® is a safe and effective, preservative-free option To Relieve Dryness of the Eye. Its patented technology is trademarked and formulated under the principle to "follow the science" which is the single most important standard of the company. Regener-Eyes' patented technology assists the tear film layer by increasing lubrication and hydration which promotes homeostasis of the corneal surface and help slow down the cycle of dry eyes.
Regener-Eyes® Ophthalmic Solution has an excellent safety profile with no reported adverse events.
Using 1–4 drops of Regener-Eyes LITE 1–4 times a day in each eye, or as recommended by your optometrist, can help treat your dry eye symptoms. Contact lenses should be removed before putting your eye drops in but can be put back in 15 minutes after administering the drops.
Amniotic Membranes
Amniotic membranes are part of the placenta that protects a baby as it develops through pregnancy. Amniotic membrane tissue also helps with ocular surface repair. We use amniotic membranes to treat:
Corneal scars
Keratitis
Chemical burns
Inflammation
Similar to a large scleral contact lens, amniotic membrane sit on the eye surface for 3–5 days to provide optimal healing and protection.

Find Relief from Dry Eye Today
Annapolis Vision Center is your destination for dry eye management and treatment. Book an appointment today, and Dr. Doud will evaluate your eye health and tears to customize a treatment plan right for you.
Don't wait when it comes to your vision. Visit us today.
Our Services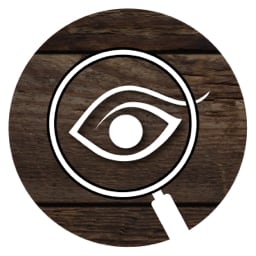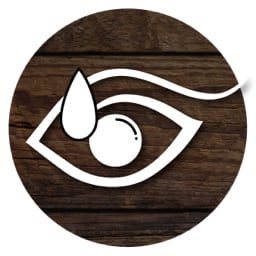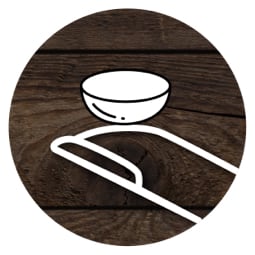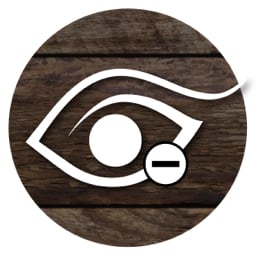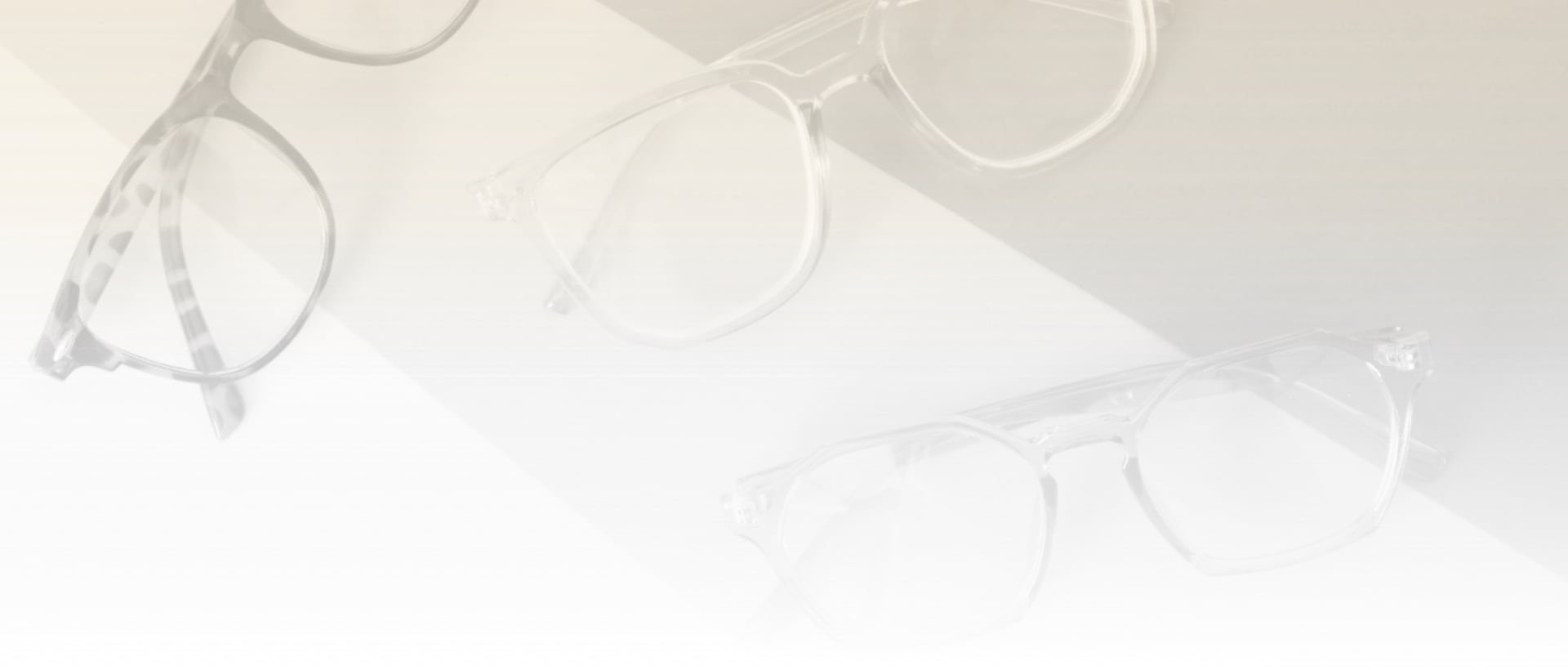 Our Location
Find us right off Riva Road at Holiday Court in the Parole Professional Center.
If you have any trouble finding us, please give us a call!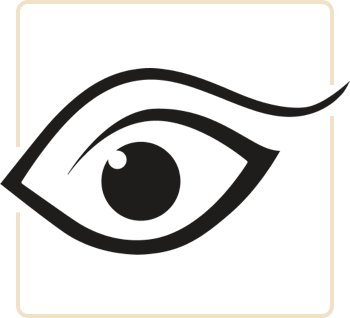 Contact Us
Our Address
130 Holiday Court, Suite 109 & 111

Annapolis

,

MD

21401
Office Hours
Monday

:

9:00 AM

–

7:00 PM

Tuesday

:

8:00 AM

–

6:00 PM

Wednesday

:

9:00 AM

–

7:00 PM

Thursday

:

8:00 AM

–

6:00 PM

Friday

:

9:00 AM

–

1:00 PM

Saturday

:

Closed

Sunday

:

Closed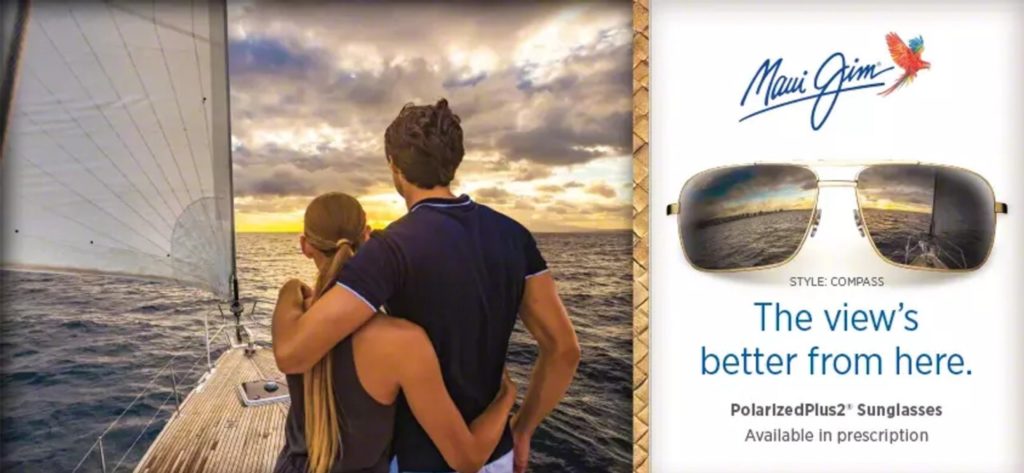 Our