Uncomfortable Eyes? You're Not Alone.
If you struggle with uncomfortable dry eye symptoms, you're not alone.
About 16 million Americans experience some degree of chronic dry eye. But because this issue is widespread across the country, we've invested in several modern relief strategies to bring you the comfort you need and deserve.
We offer a variety of treatments, and we can tailor your plan based on your unique needs. Let the team at Annapolis Vision Center help you achieve comfortable vision and book your appointment today.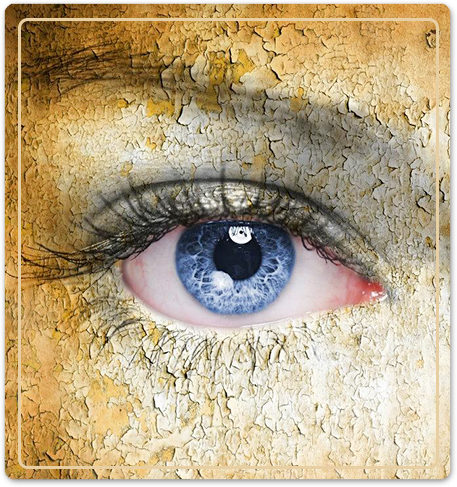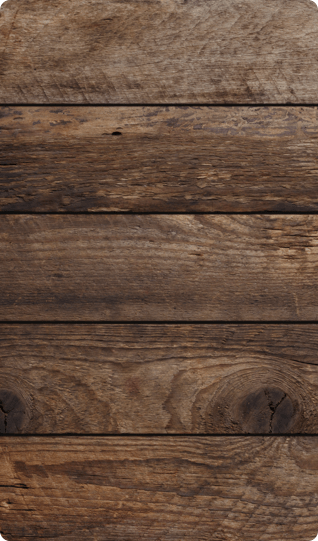 Don't Ignore
Your Symptoms
There are many different dry eye symptoms you may experience, but they may change depending on what's causing your dry eye. Some of the most common include:
Stinging, burning, gritty sensations
Redness
Light sensitivity
Blurry vision
Difficulty wearing contact lenses
Dry eye could also cause eye surface damage and more frequent eye infections. Regardless of your symptoms, our team is ready to help.

Your Tears are Essential to Your Eye Comfort
Before we dive into what types of dry eye there are and what our team can do to help, we'll first look at an essential element of your eye comfort: your tears.
Your eyes are covered with a layer of tears, called the tear film, made of 3 distinct ingredients. These ingredients include:
Mucus, which keeps your tears fastened to your eyes.
Water, which keeps your eyes hydrated and free of dust and dirt particles.
Oil, which seals in your tear film and prevents it from evaporating.
If an issue affects the balance of your tear's ingredients, you could experience dry eye symptoms.
How Dry Eye Develops
There are 2 different types of dry eye (evaporative dry eye and aqueous tear deficiency), and several factors may increase your risk of experiencing them, like:
Aging
Certain medications
Certain medical conditions
Vitamin A deficiency
Allergies
Dry, smoky, or dusty air
History of eye surgery such as LASIK, PRK, and cataract surgery
Hormonal changes
Certain skin conditions such as rosacea and acne
How we treat your dry eye depends on what's causing your symptoms. In some cases, we may recommend an in-office treatment like Lumenis OptiLight IPL therapy, or we could recommend a variety of dry eye products for you to use at home.
Evaporative Dry Eye
Evaporative dry eye, sometimes known as EDE, is the most common version of dry eye syndrome, responsible for about 85% of all dry eye cases.
EDE occurs when your tears lack the oil content they need to keep them from evaporating. There are several reasons why your tears might lack some oil content, but one of the most common is meibomian gland dysfunction.
Aqueous Tear Deficiency
Aqueous tear deficiency occurs when your tears lack the water content they need to keep your eyes hydrated and comfortable.
This version of dry eye is less common than EDE, but it can develop if you have health conditions like Sjogren's syndrome, rheumatoid arthritis, or lupus. You may also have a higher risk of experiencing aqueous tear deficiency if you take medications for birth control, high blood pressure, allergies, congestion, or depression.

What Is Meibomian Gland Dysfunction?
Evaporative dry eye is the most common version of dry eye, and meibomian gland dysfunction (MGD) is one of the most common causes.
Around the edges of your eyelids are tiny glands known as meibomian glands. These glands are responsible for producing oils that prevent your tears from evaporating too quickly. However, MGD can occur when these glands become blocked or damaged, increasing how fast your tears evaporate and leading to dry eye symptoms.
Several factors can increase the risk of MGD, like:
Aging
Medications
Eye makeup
Contact lens use
Health conditions
In some cases, you may also develop an issue called blepharitis alongside MGD. Blepharitis, commonly known as eyelid inflammation, can be both a cause and effect of MGD, and it could contribute to additional symptoms like eyelid flaking, crusted eyelashes, and itchiness.
Our Dry Eye Strategies
As one of the first optometry practices in our area to focus on dry eye treatment, we've adopted many in-office and at-home strategies.
The treatment or strategy we recommend depends on what's causing your symptoms, but we're proud to offer comprehensive solutions for a wide range of needs. In some cases, you may need repeat treatments or combine strategies to maintain your eye comfort, but we can determine if this is necessary when you come in for an eye exam.
Alongside our featured in-office treatments, we also carry dry eye products like eye drops, heated masks, and eyelid cleansers. We even carry eye makeup specifically designed for people who struggle with dry eye!

Dry Eye Maintenance Program
Annapolis Vision Center offers a monthly maintenance program for those patients that require additional IPL treatments and/or more in-office therapy and support to manage their dry eye disease. Please reach out to our team for more information or to enroll.
Our Eye Aesthetics Services
Look, feel, and see your best with the help of the team at Annapolis Vision Center. We offer eye aesthetics services that can help smooth wrinkles, avoid dry eye irritation, and minimize the look of droopy eyelids. Please contact us to learn more about how you can benefit from our services or schedule a consultation.

Helping You Achieve Comfortable, Hydrated Eyes
It's time to live life with comfortable, hydrated vision.
Book an appointment, and we'll get to work on creating a dry eye strategy unique to your needs today.
Our Services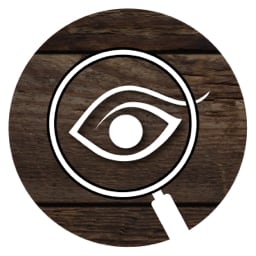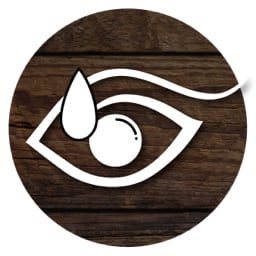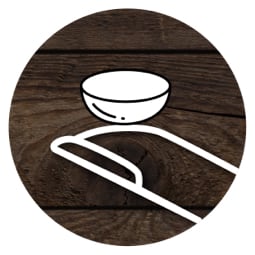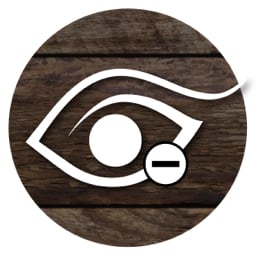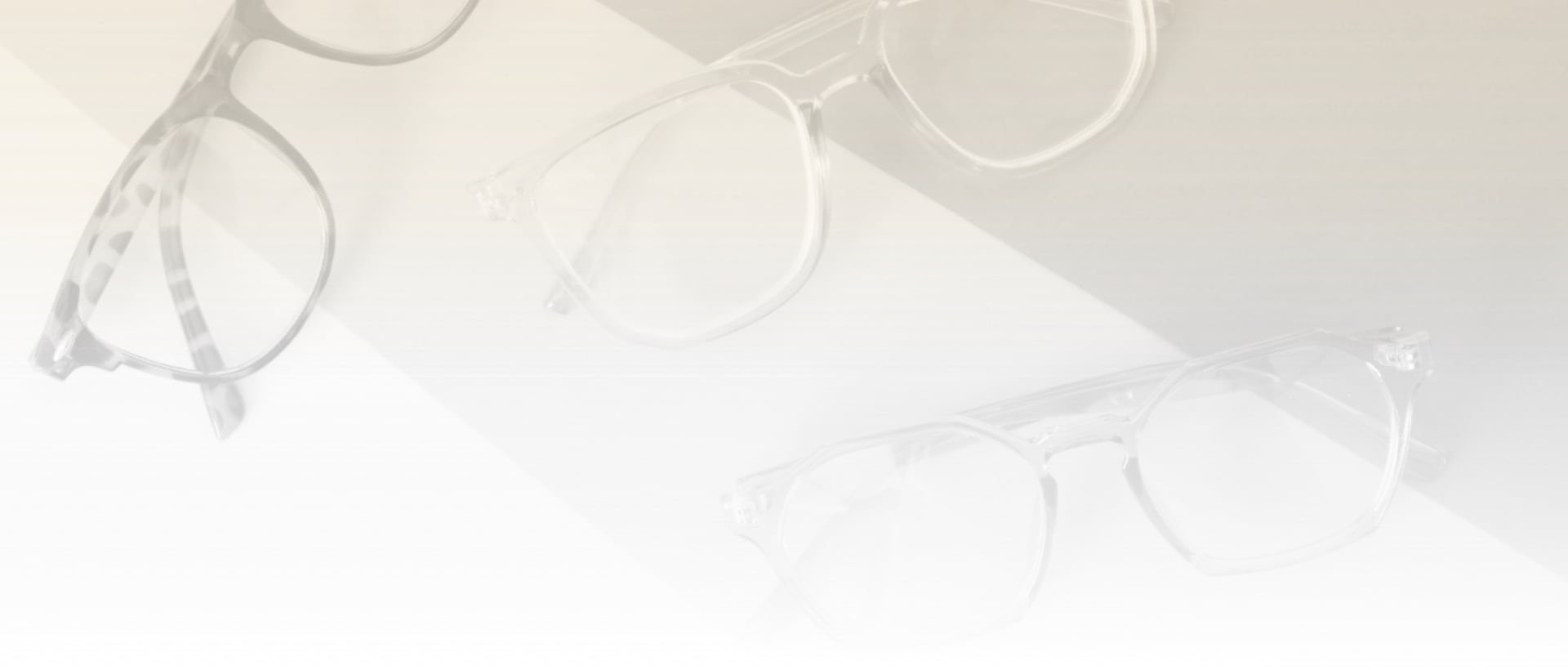 Our Location
Find us right off Riva Road at Holiday Court in the Parole Professional Center.
If you have any trouble finding us, please give us a call!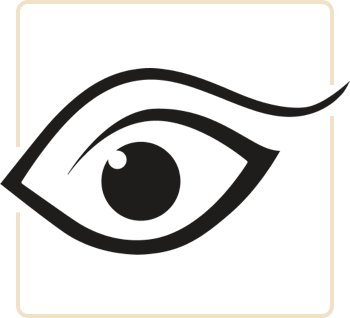 Contact Us
Our Address
130 Holiday Court, Suite 109 & 111

Annapolis

,

MD

21401
Office Hours
Monday

:

9:00 AM

–

7:00 PM

Tuesday

:

8:00 AM

–

6:00 PM

Wednesday

:

9:00 AM

–

7:00 PM

Thursday

:

8:00 AM

–

6:00 PM

Friday

:

9:00 AM

–

1:00 PM

Saturday

:

Closed

Sunday

:

Closed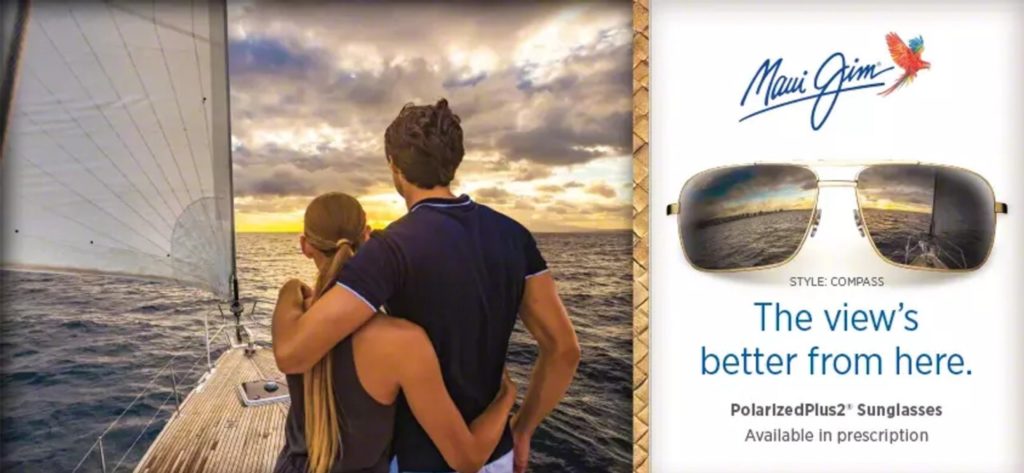 Our