Listen to the Stories Your Eyes Tell
Eye exams can reveal more than just your eye health—they can also detect potential problems that may be affecting your entire body, like diabetes.
With the help of modern diagnostic technologies and comprehensive eye care techniques, we're ready to unravel the tale your eyes can tell about your health. Diabetes is one such story your eyes can share, and we can help tell it when you visit us for an eye exam.
All you need to do is book an appointment, and we can take care of the rest.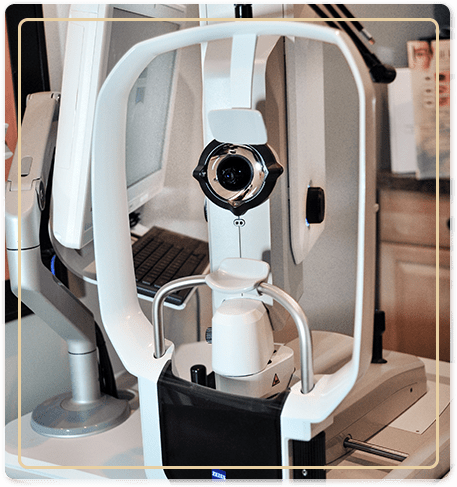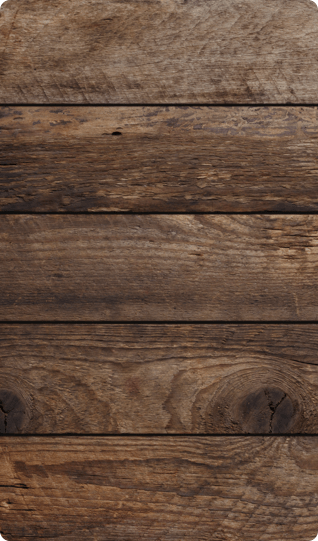 Why Choose Annapolis Vision Center?
Because we understand the unique relationship your eyes and body share, we use modern diagnostic technologies to get a complete view of your eye health and how your body may affect it. Certain overall health conditions, like diabetes, could cause vision problems over time, so it's important to detect them as early as possible.
We'll use technologies like ultra-widefield fundus photography and ocular coherence tomography to get a clear picture of your eye health. These devices provide detailed images of your eye's interior and are essential for detecting eye diseases and conditions early in their development.
Please visit our Eye Disease Diagnosis & Management page to learn more about our technologies and how they help us protect your vision.

How Diabetes Affects Your Eyes
Diabetes is a systemic health concern that affects how your body processes sugar in your bloodstream.
Unstable blood sugar levels can increase the risk of several health concerns, including a few that affect your eyes. Diabetes can increase the risk of several eye diseases and conditions, some of which can develop for years without noticeable symptoms. This health condition affects the blood vessels in your retina, the part of the eye responsible for collecting light and sending it to your brain.
The most common include diabetic retinopathy, diabetic macular edema, open-angle glaucoma, and cataracts.If you have diabetes, we recommend having annual eye exams so we can monitor eye health and detect potential issues as early as possible. You could help manage your risk of developing these issues by following your family doctor's recommendations for insulin injections and their lifestyle advice.

See More of Your Eye Health
Diabetes can affect your eye health in several different ways, but our team is ready to preserve your sight thanks to our comprehensive approach and modern technologies.
Book your next diabetic eye exam today at Annapolis Vision Center.
Our Services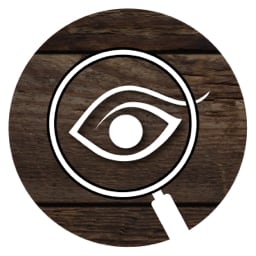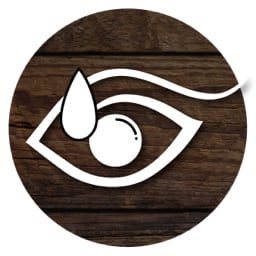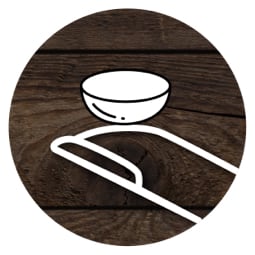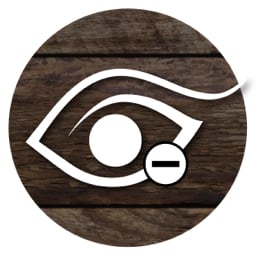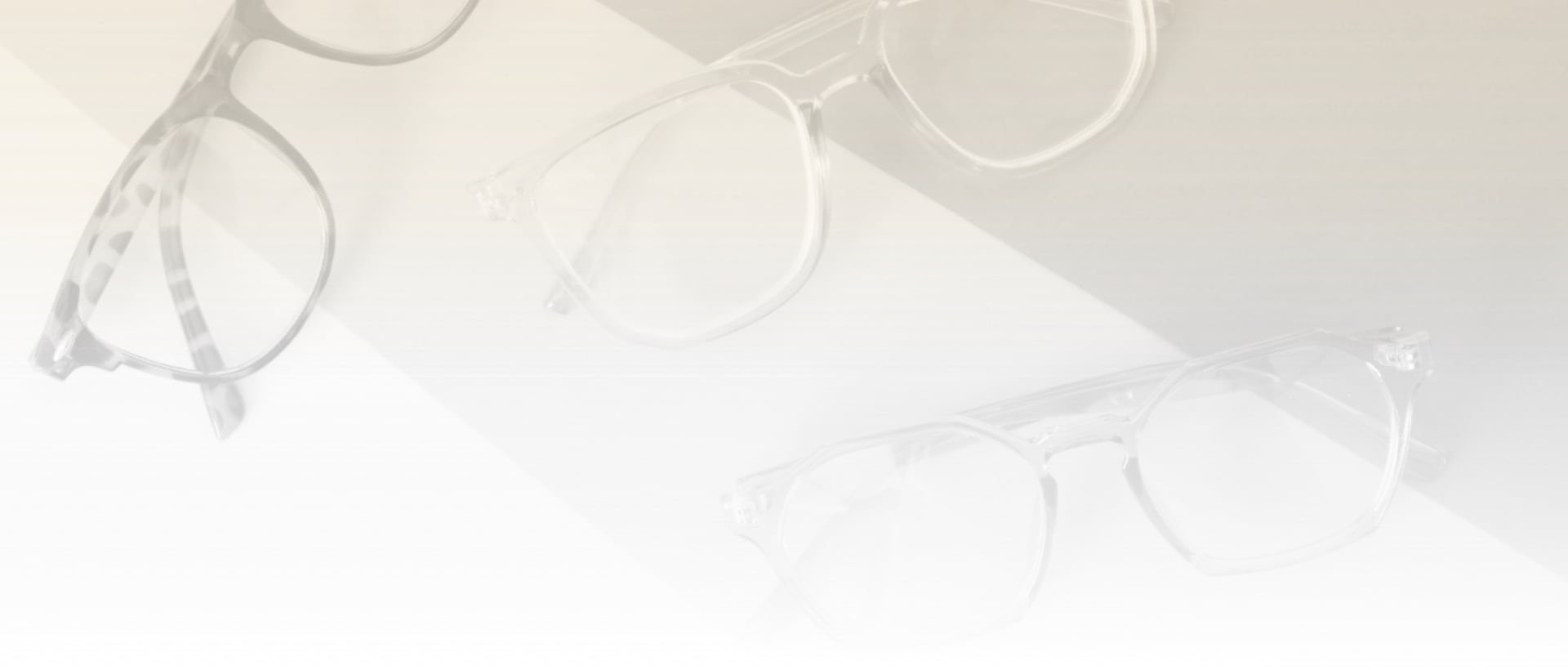 Our Location
Find us right off Riva Road at Holiday Court in the Parole Professional Center.
If you have any trouble finding us, please give us a call!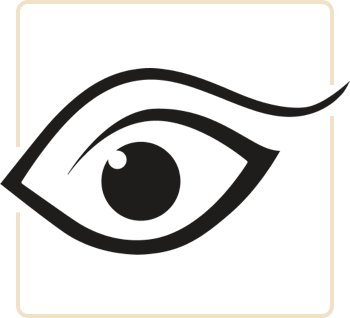 Contact Us
Our Address
130 Holiday Court, Suite 109 & 111

Annapolis

,

MD

21401
Office Hours
Monday

:

9:00 AM

–

7:00 PM

Tuesday

:

8:00 AM

–

6:00 PM

Wednesday

:

9:00 AM

–

7:00 PM

Thursday

:

8:00 AM

–

6:00 PM

Friday

:

9:00 AM

–

1:00 PM

Saturday

:

Closed

Sunday

:

Closed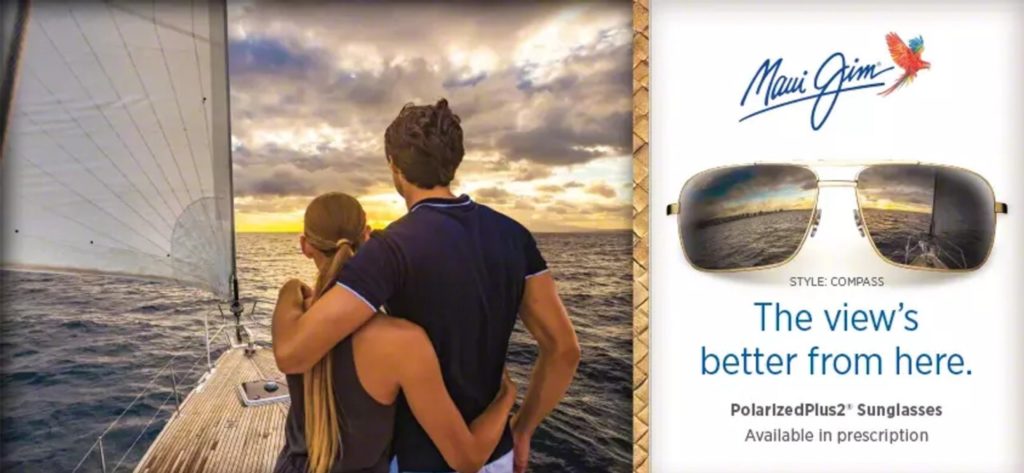 Our