Fitting You for Clearer Vision
At Annapolis Vision Center, our mission is to provide clarity and comfort, but what about convenience?
While we love a fabulous pair of eyeglasses, sometimes they aren't the best for certain lifestyles or addressing specific eye conditions.
Our comprehensive contact lens exam and fitting process helps us determine which type of lenses may be right for your needs. With the help of unique technologies that help us see more of your eye's needs, we can help fit you with lenses that seamlessly blend clarity, comfort, and convenience.
Find out if contact lenses are right for you today and book your appointment.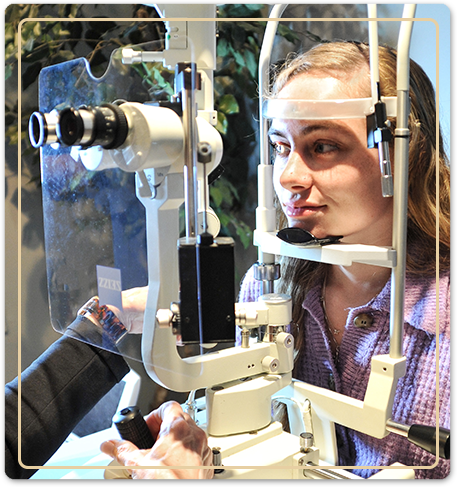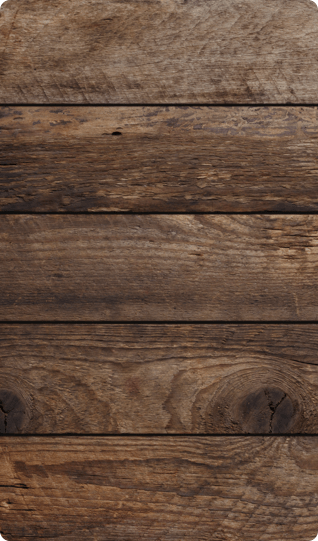 Can Anyone
Wear Contacts?
Contact lenses are a fantastic alternative to traditional frames and lenses, but this doesn't mean they're right for everybody.
Certain eye conditions and diseases could affect your candidacy for contacts, but we can detect these when you come in for an exam and fitting. Some of the most common include dry eyes, frequent eye infections, allergies, or living in a dusty, dirty environment.
In some cases, we can offer specialty contact lenses to address certain issues while also providing clear sight.

Your Exam & Fitting Process
Both children and adults can comfortably wear contacts, but we'll need to perform a comprehensive contact lens exam and fitting before prescribing any lenses.
Please bring any current contact lenses or eyeglasses you wear to your appointment. We'll assess your current prescription and make sure it's up to date before moving forward with the rest of your appointment.
Feel free to ask questions or let us know of any concerns you may have throughout your appointment. We want you to love your vision, so the more information you provide, the better we can support your sight.
Examining Your Eyes
We start the contact lens process with a comprehensive contact lens eye exam. During the eye exam, we'll look for issues affecting your eye health and vision and determine if contact lenses are a suitable option for you.
Fitting Your Contacts
The fitting process helps us determine the size and shape of contacts you need so you can achieve clear, comfortable vision.
Using technologies like the Oculus Keratograph 5M and techniques like biometry, we can clearly understand your eye's shape and size. If you have an eye condition like myopia or keratoconus, the fitting process can help us determine which type of specialty contact lenses may be right for your needs.
Trying Your Contacts On
Once we examine your eyes and fit your lenses, it's time to give them a try!
We'll teach you how to properly care for and store your contact lenses before providing a supply of trial lenses for you to wear for a short period of time. Trial periods may last only a few days to a week, but we'll have you come in for a follow-up exam so we can see how your eyes are adjusting to your contacts.
If your eyes feel uncomfortable or irritated by your contacts, please remove them and contact us as soon as you can.
Contacts for Myopia Management
Myopia, also known as nearsightedness, is a common refractive error many children can develop during their school years. It affects their ability to see objects in the distance clearly and could disrupt their ability to learn in class or participate in sports.
Paragon CRT and MiSight contact lenses are specifically designed to help control myopia progression in children, preserving their clear sight as they grow up.
Please visit our Myopia Management page for more information about these contacts and how they work.
Contacts for Corneal Concerns
It may be difficult to wear traditional contact lenses comfortably if you have corneal problems like keratoconus.
We offer NovaKone contact lenses designed to address corneal problems while providing the clarity and comfort you deserve. These lenses are custom-designed to fit over your eye's unique shape, correcting your vision without causing discomfort to the cornea.
Specialty Contacts We Carry
Traditional contact lenses are popular for correcting a range of vision errors, the most common being:
However, we also carry specialty lenses to help address unique issues like myopia development and corneal problems. The type of contacts we recommend depends on the type of issue we want to correct or address, but we can determine this when you come in for an exam and fitting.

Book Your Contact Lens Experience Today
If you've always wondered what contact lenses could offer you, book your appointment today to find out.
Our Brands
Our brands are always evolving—ask us about our full list when you visit us.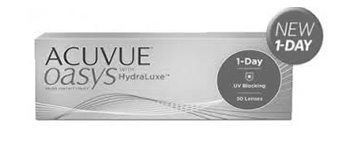 Acuvue Oasys 1 Day
Tired or heavy eyes and challenging environments are the number 1 complaints users have with contact lenses. Acuvue's innovative HydraLuxe™ with tear like properties keep your eyes moisturized all day, leaving you feeling comfortable and able to focus. Performance and excellent vision give patients the peace of mind they need in a disposable lens.

Bausch + Lomb INFUSEⓇ
Bausch + Lomb INFUSEⓇ One-Day contact lenses are specifically designed for those looking for clear, hydrated vision all day long. These revolutionary lenses are capable of retaining up to 96% of its moisture throughout the day while also being an ideal lens option for those who use digital devices for long hours.

Bausch + Lomb NovaKoneⓇ
Looking for a new way to achieve clear, comfortable vision while living with keratoconus? Bausch + Lomb's NovaKoneⓇ soft contact lenses use innovative design strategies to fit comfortably over your eyes, stay in place, and correct vision errors like irregular astigmatism so you can get back to enjoying your vision.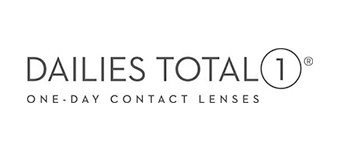 Dailies Total 1
Discover a new era in contact lens comfort. Designed with a surface of over 80%* water content, nearly the same as the surface of your eye, Dailies Total 1 leave a feeling of exceptional comfort until the end of your day.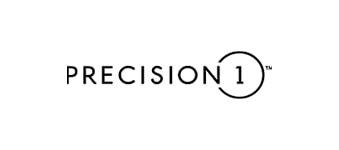 Precision 1
With a microthin layer of moisture that is over 80% water, you'll experience improved comfort and better hydration to support a stable tear film, so your vision remains precise. Class 1 UV Blocking helps to protect your eyes year-round from the sun, and with daily disposable contact lenses there is no need to worry about storage or cleaning. Precision1® lenses are easy to wear and easy to love.
Our Services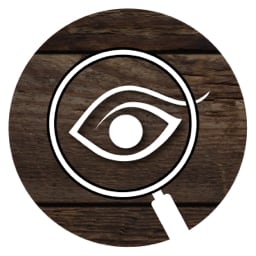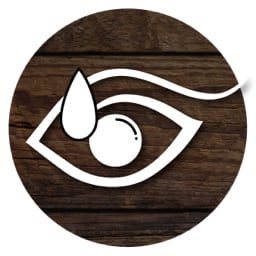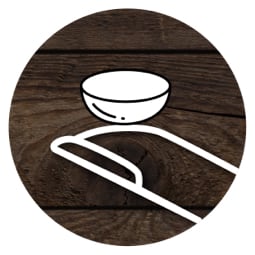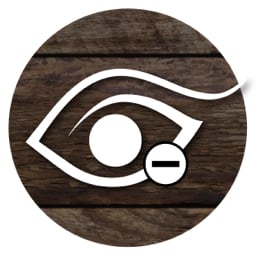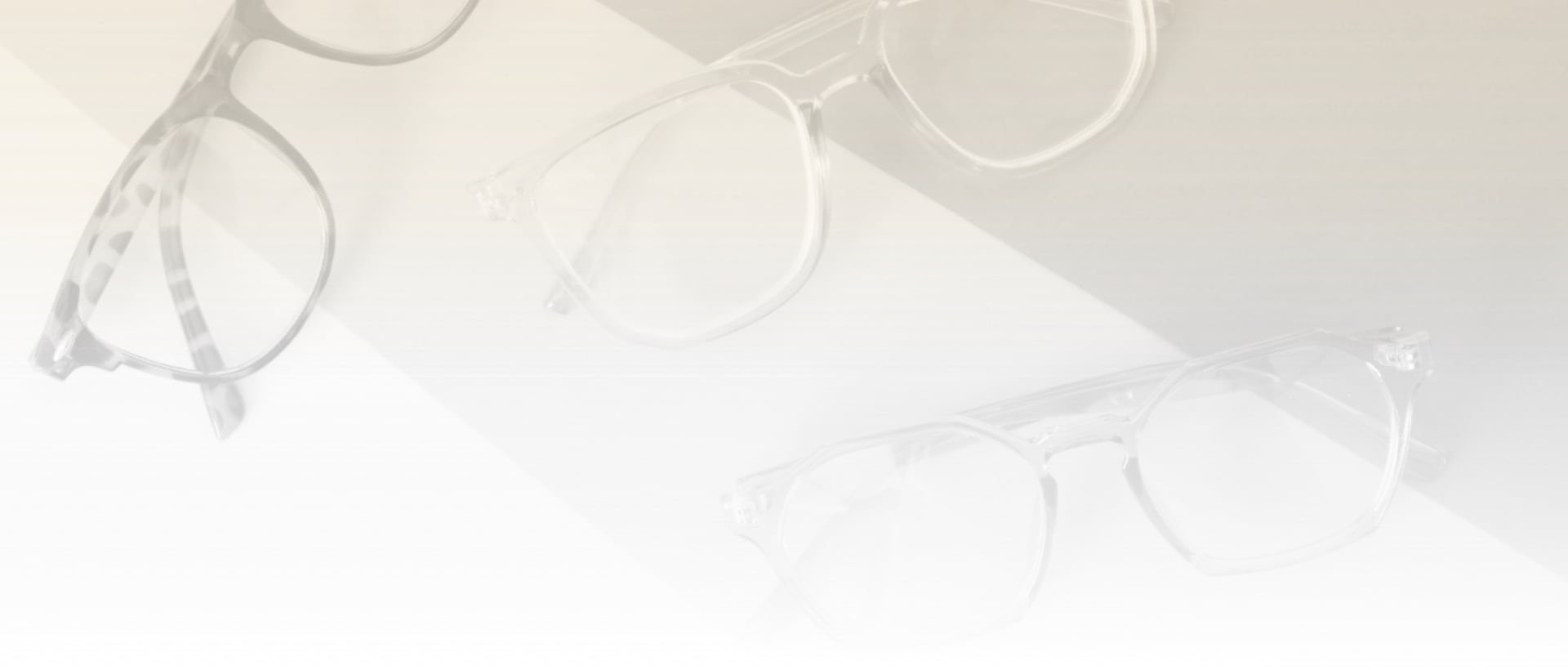 Our Location
Find us right off Riva Road at Holiday Court in the Parole Professional Center.
If you have any trouble finding us, please give us a call!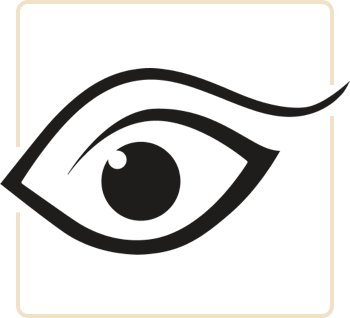 Contact Us
Our Address
130 Holiday Court, Suite 109 & 111

Annapolis

,

MD

21401
Office Hours
Monday

:

9:00 AM

–

7:00 PM

Tuesday

:

8:00 AM

–

6:00 PM

Wednesday

:

9:00 AM

–

7:00 PM

Thursday

:

8:00 AM

–

6:00 PM

Friday

:

9:00 AM

–

1:00 PM

Saturday

:

Closed

Sunday

:

Closed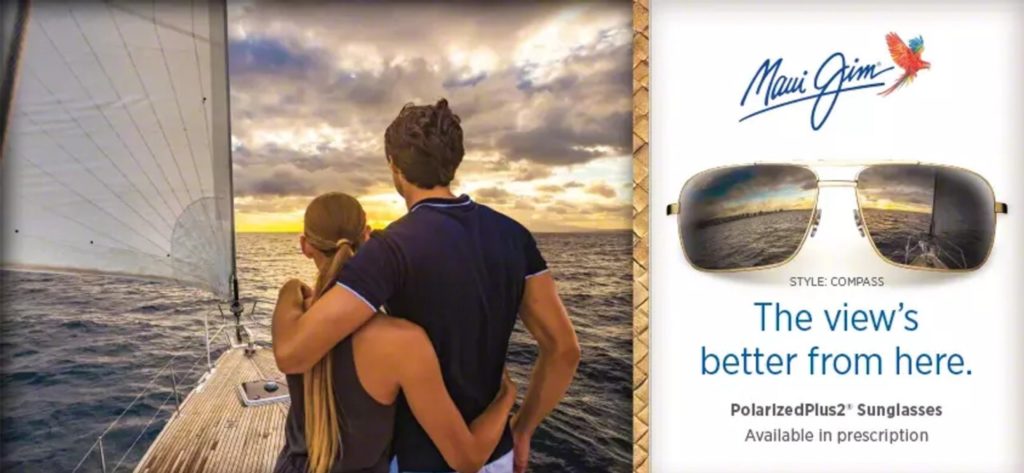 Our