Our Focus Is Your Vision & Eye Health
You might not think of it often, but managing your eye health is a lifelong responsibility.
Many eye diseases and conditions can develop with little to no noticeable symptoms during their early stages, and by the time you realize there is a problem, the effect these issues can have on your sight may be permanent. The best way to protect your eyes from these concerns is to have regular comprehensive eye exams.
At Annapolis Vision Center, our diagnostic technologies help us get a detailed picture of your eyes, and we're ready to provide unique strategies to keep your vision clear and healthy. Book your appointment today.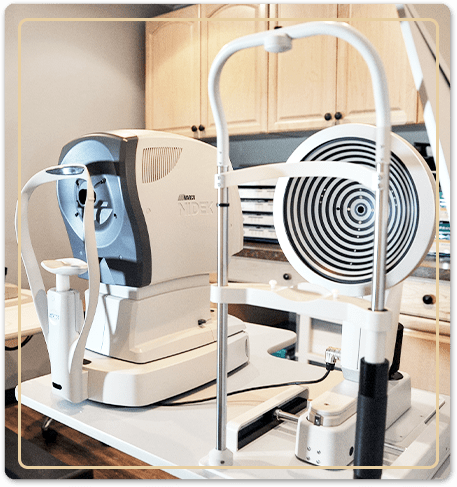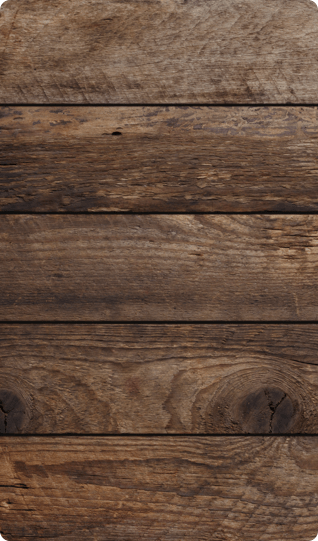 Eye Exams: An Essential Step
for Protecting Your Sight
The path to total vision care starts with regular eye exams.
Eye exams don't just help us update your lens prescription; they're essential for managing your eye health and preserving your vision from various eye diseases and conditions. We'll take a detailed look at the structures that support your vision during your eye exam and determine your risk of developing potential issues that may affect your sight.
We'll search for issues like dry eye disease, glaucoma, age-related macular degeneration, cataracts, and any other concern you may risk developing using our selection of diagnostic techniques and technologies.

Modern Diagnostic Technologies
Our commitment to investing in and using a wide array of tools and technologies helps us understand your eye health and how we can support it.
We may use a combination of these devices during your eye exam, depending on your eye health. If we discover an issue developing, we'll get to work on tailoring a treatment or strategy to meet your needs.
Common Eye Diseases & Conditions
The treatments we may recommend differ depending on the person and the issue. In some cases, we may prescribe medications like eye drops to manage issues like glaucoma, or we may recommend procedures like cataract surgery to help restore your vision from cataracts.
Aging, health, and genetics could all increase the risk of developing an eye disease or condition. However, the best way to determine your risk and manage your eye health is to make sure you have regular eye exams.

See Deeper into Your Eye Health
Supporting your vision is a lifelong responsibility, but our team is here to help you manage your sight.
Get started by booking your appointment with the team at Annapolis Vision Center today.
Our Services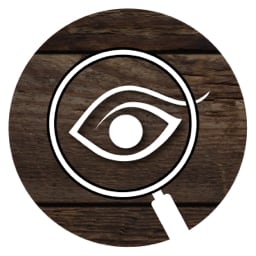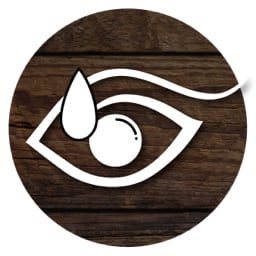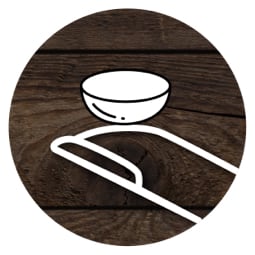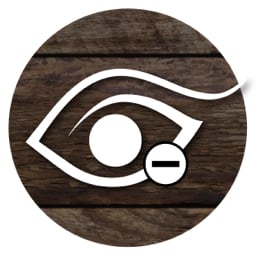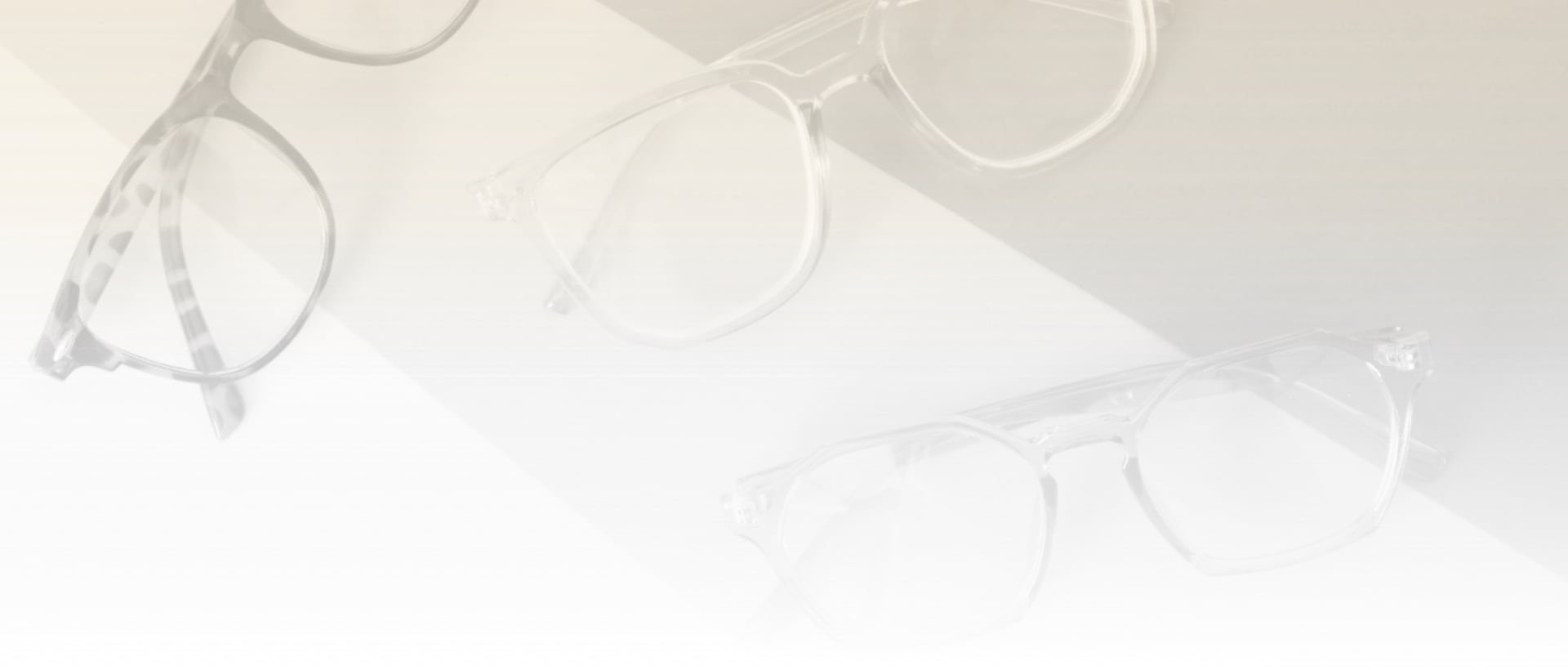 Our Location
Find us right off Riva Road at Holiday Court in the Parole Professional Center.
If you have any trouble finding us, please give us a call!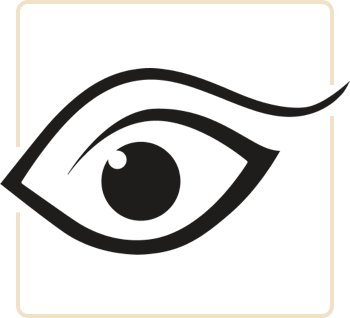 Contact Us
Our Address
130 Holiday Court, Suite 109 & 111

Annapolis

,

MD

21401
Office Hours
Monday

:

9:00 AM

–

7:00 PM

Tuesday

:

8:00 AM

–

6:00 PM

Wednesday

:

9:00 AM

–

7:00 PM

Thursday

:

8:00 AM

–

6:00 PM

Friday

:

9:00 AM

–

1:00 PM

Saturday

:

Closed

Sunday

:

Closed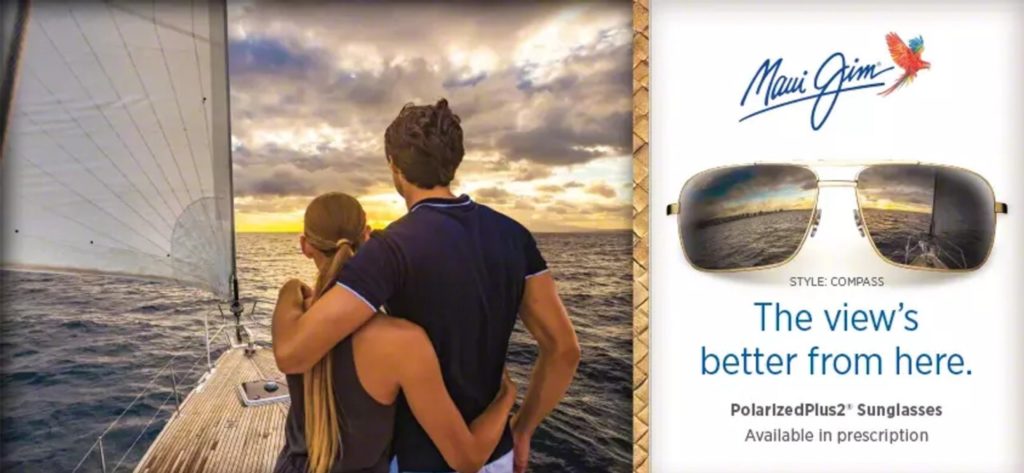 Our