Visit Us for a Dry Eye Evaluation
We offer a dedicated, in-depth workup for patients we've identified with dry eye symptoms during their routine exam. By performing a diagnostic evaluation, we can determine the right course of action to help relieve your dry eye symptoms.
Schedule your next eye exam today.

How Can You Prepare for a Dry Eye Workup?
Before coming in for a dry eye workup, we recommend continuing to perform current at-home therapies you may currently be using. At-home treatments can include heat masks, eyelid cleansers, and artificial tears.
When you visit us for your appointment, please remember to bring a comprehensive list of any prescription or over-the-counter medications and supplements that you are currently taking. Please also remove any eye makeup prior to your arrival and wear or bring your glasses.
We would also recommend wearing casual, dark clothing as we administer various dyes to the eyes during the testing that can potentially stain clothing.
What to Expect from a Dry Eye Workup?
A dry eye workup takes approximately one hour to complete. We'll start with 30 minutes of testing with the technician using the Oculus Keratograph 5M to produce your Crystal Tear Report, followed by additional testing and a comprehensive review of the data with Dr. Doud.
Please note that none of the tests are invasive or hurt.
Dr. Doud will customize a treatment plan based on the Crystal Tear Report data, and the treatment plan will be implemented at this appointment.

Learn More About Your Payment Options
The analysis and interpretation of the Crystal Tear Report are not billable to any medical or vision insurance. They are due in full by the patient at the time of the appointment. This fee is considered a health care expense and may be reimbursable by HSA accounts. We're happy to provide receipts or complete reimbursement paperwork as needed.
Please contact us with any questions and book your next comprehensive eye exam today.
Our Services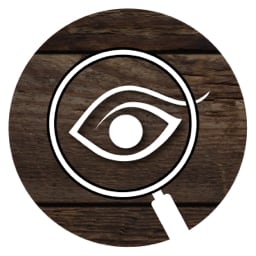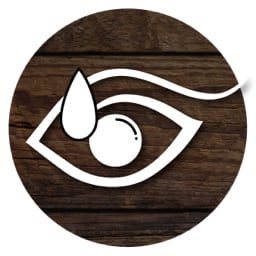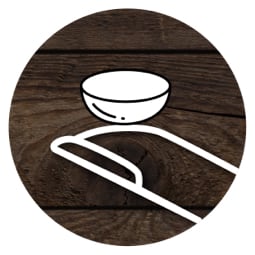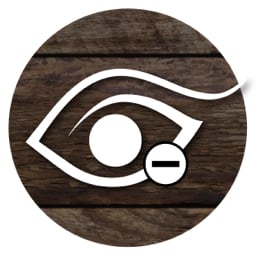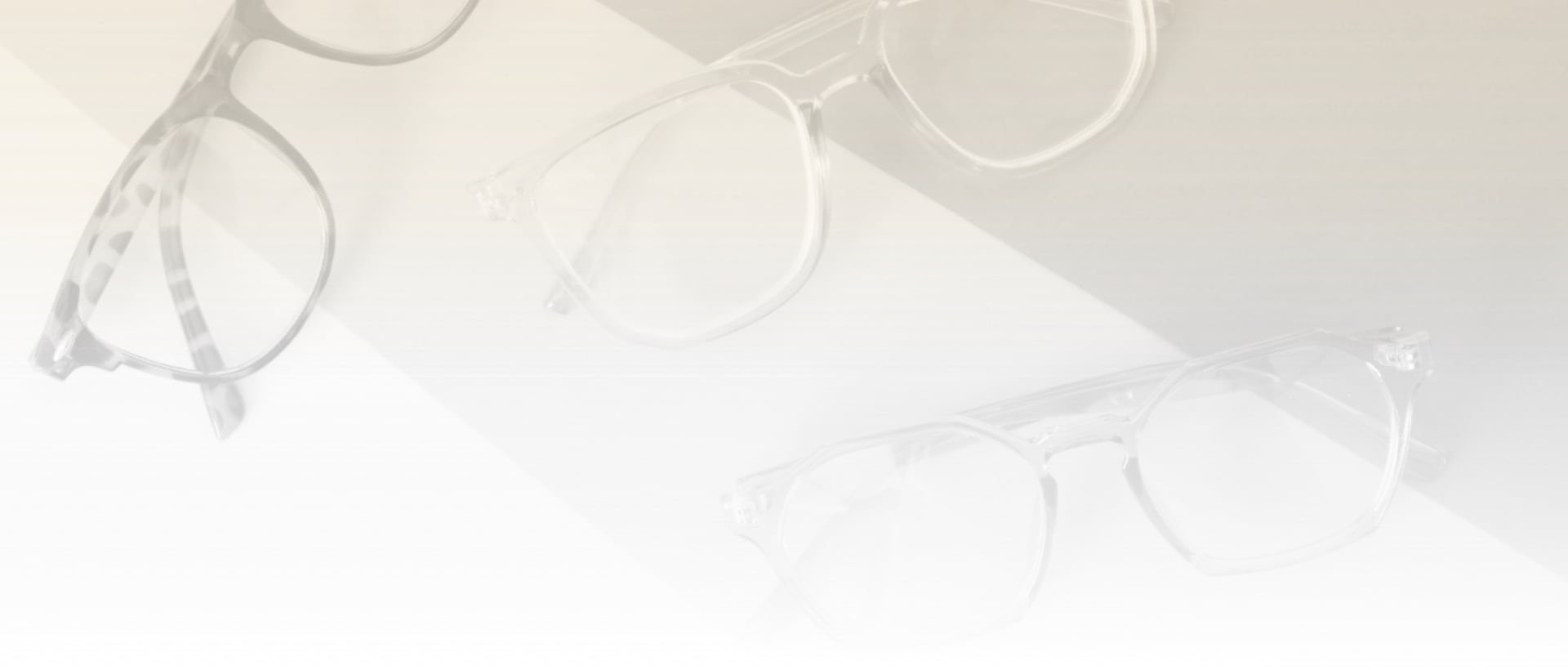 Our Location
Find us right off Riva Road at Holiday Court in the Parole Professional Center.
If you have any trouble finding us, please give us a call!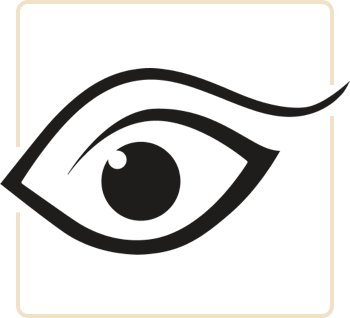 Contact Us
Our Address
130 Holiday Court, Suite 109 & 111

Annapolis

,

MD

21401
Office Hours
Monday

:

9:00 AM

–

7:00 PM

Tuesday

:

8:00 AM

–

6:00 PM

Wednesday

:

9:00 AM

–

7:00 PM

Thursday

:

8:00 AM

–

6:00 PM

Friday

:

9:00 AM

–

1:00 PM

Saturday

:

Closed

Sunday

:

Closed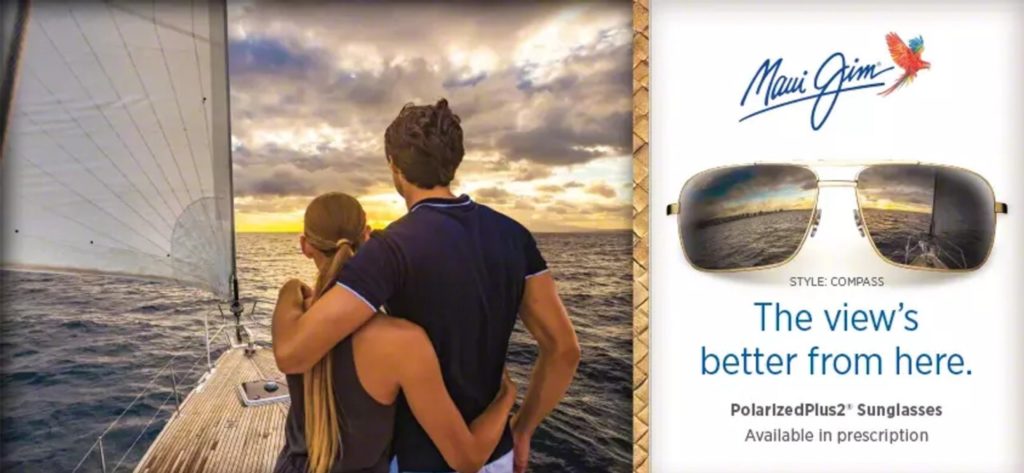 Our