We're Here to Support Your Child's Sight
Your child's sight is something to cherish.
As their eyes are developing, they are also experiencing many "firsts" in the world. Eye exams can support their vision to ensure they see everything with comfort and clarity.
Our unique take on supporting your child's sight considers even the tiniest details of their eye health. With the help of modern technologies and techniques, we can get a clear understanding of your child's needs so we can support their vision throughout their life.
We're ready to help your child see the world. Get started today by booking their next eye exam at Annapolis Vision Center.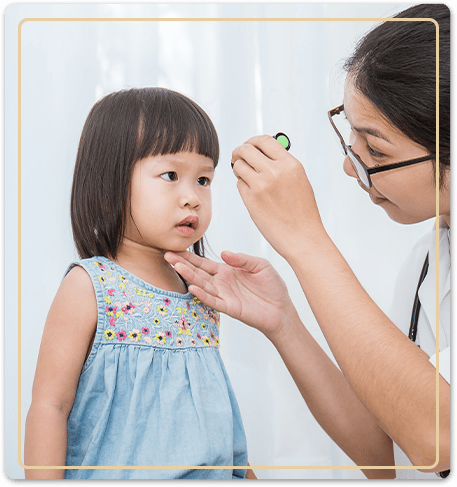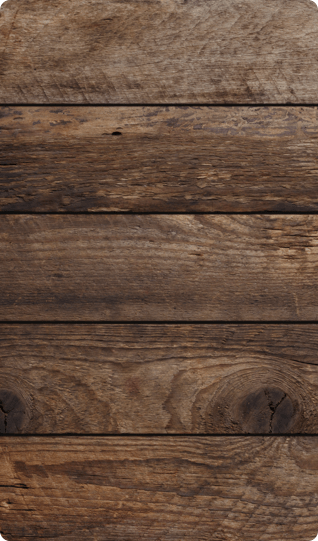 Comfortable, Compassionate,
Comprehensive Eye Exams
Everything about your child's eye exam is designed to give them the most comfortable and comprehensive experience possible.
We achieve this by combining our enthusiasm for eye care with modern technologies and techniques, giving us a complete view of your child's eyes and vision. We're with your child every step of the way, and we're happy to answer questions or look at unique concerns they might be experiencing.

When Should Your Child Have an Eye Exam?
Regular eye exams are an essential part of your child's health care routine, but when should your child have them?
Your child's eyes are constantly developing from the moment they're born, but their eye development may take great strides during specific years.To help identify potential issues as early as possible, we recommend having an eye exam once between 6 months and their 2nd birthday, once again between 2 and 5, and annually after they turn 6.
Their First Eye Exam: 6 Months–2 Years
During your child's first eye exam, we'll examine your child's eye development and look for signs of potential developing issues.
Your child is learning many different visual skills during their first few months of eye development. These skills can include eye-hand coordination, depth perception, and focusing.
You could help support the development of these skills by playing games with your child.
Their Next Eye Exam: 2–5 Years
If your child's vision is developing as we expect, they can have another eye exam between ages 2 and 5. If we notice an issue developing, we may have your child come in for more frequent eye exams so we can monitor the problem.
Some of the most common issues children can develop around this age are amblyopia (lazy eye) and strabismus (crossed eyes), but we can help address these issues if we detect them during their eye exam.
Annual Eye Exams: 6–18 Years
Children should start having annual eye exams once every year after starting school.
Your child uses their vision a lot while in school, so it's important to protect their sight from common issues like nearsightedness, amblyopia, and strabismus. These problems could affect your child's performance in school or prevent them from enjoying some of their favorite activities.
By detecting these issues as early as possible, we can help ensure your child's vision is functioning at its best, allowing them to do their best in school and play.

Myopia & Your Child
Your child could develop several different vision and eye health issues as they grow up, but one of the most common is myopia, also known as nearsightedness.
Myopia usually develops in school-aged children, affecting their ability to see distances clearly. If your child has difficulty seeing school boards, television screens, or other distant objects, they may have myopia.
About 30% of children have some degree of myopia, but we can offer several strategies to help control its development and preserve your child's clear vision.
Please visit our Myopia Management page to learn more about myopia and our strategies to control its development.
Can You Tell If Your Child Has an Eye Problem?
It can be a little tricky to tell if your child is developing a vision or eye problem, especially if your child is too young to recognize that they are experiencing a problem.
There are some common signs of a developing eye or vision problem that you can watch for. If you notice your child displaying these symptoms, please contact us to book an eye exam. We can get a deeper look into the issue and provide a strategy to help preserve your child's sight.
Constant eye rubbing
Overly watery eyes
Head tilting
Closing an eye to see
Sitting close to screens
Frequent headaches
Double vision
Reading difficulties
Short attention span
Eye misalignments

Start Your Child's Eye Care Experience Today
We're ready to provide lifelong support for your child's vision. Whether they're taking their first steps or about to walk the graduation stage, we're proud to be the team to help them enjoy the sights around them.
Book your child's next eye exam at Annapolis Vision Center today.
Our Services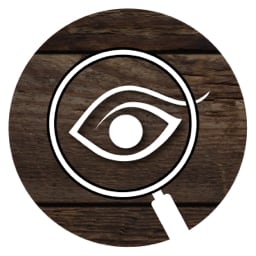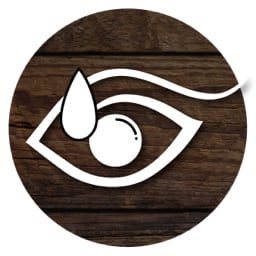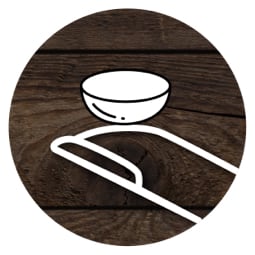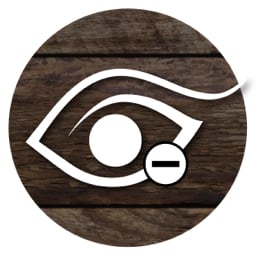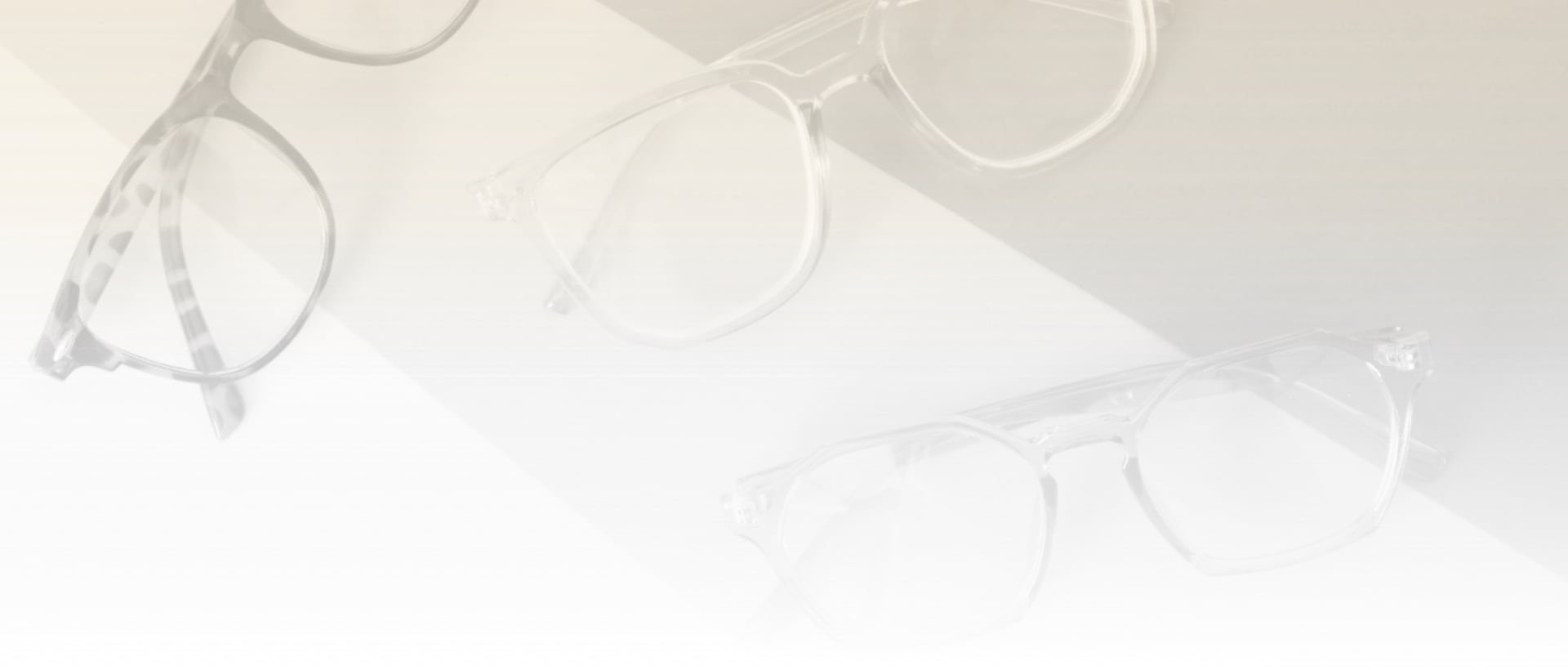 Our Location
Find us right off Riva Road at Holiday Court in the Parole Professional Center.
If you have any trouble finding us, please give us a call!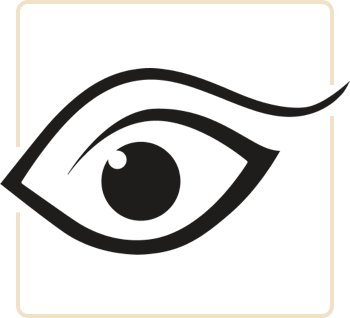 Contact Us
Our Address
130 Holiday Court, Suite 109 & 111

Annapolis

,

MD

21401
Office Hours
Monday

:

9:00 AM

–

7:00 PM

Tuesday

:

8:00 AM

–

6:00 PM

Wednesday

:

9:00 AM

–

7:00 PM

Thursday

:

8:00 AM

–

6:00 PM

Friday

:

9:00 AM

–

1:00 PM

Saturday

:

Closed

Sunday

:

Closed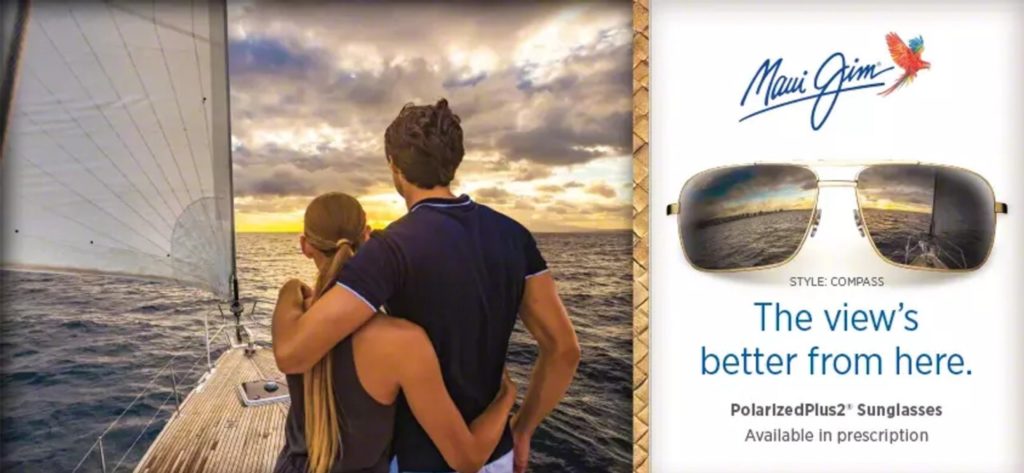 Our