Addressing a Rising Visual Concern
Refractive errors are common in children and adults, but none are as common as myopia.
Myopia, commonly known as nearsightedness, affects about 30% of the country's population, and some studies suggest that number to climb up to 50% by 2050 across the globe.
To help address this growing visual concern, we proudly offer comprehensive myopia management strategies to help preserve your child's visual clarity and reduce the risk of issues related to high myopia development.
Find strategies right for your child's needs and book an appointment today.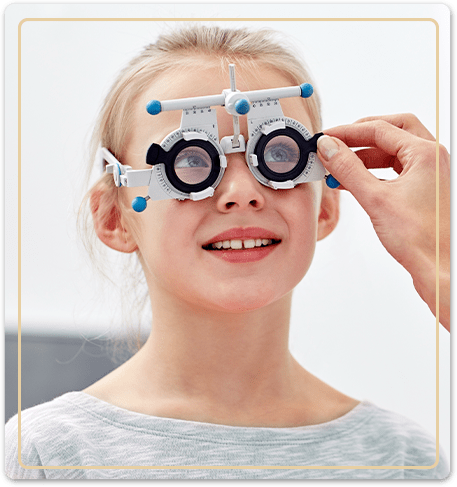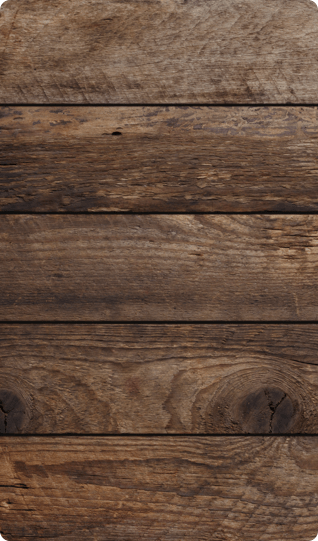 Why Myopia Management
Is Important
Myopia typically develops during your child's school years and can progress until they are about 20 years old. Whether they're learning in the classroom or playing on the playground, clear distance vision is essential to how your child understands and interacts with the world around them.
If your child has uncorrected myopia, they may struggle with maintaining their grades, have difficulty playing sports, or experience physical symptoms like headaches and eye strain.
Not only can our team help correct your child's vision, but we can also provide strategies to manage their myopia development as they grow up. By controlling their myopia development, we can preserve your child's clear vision and lower the risk of eye health concerns caused by high myopia.

How Myopia Develops
Myopia develops if the eye grows too long or if the cornea becomes too steep.
When these issues occur, light entering the eye has difficulty focusing on the retina, the part of the eye responsible for collecting light and turning it into signals for the brain to interpret as sight. Instead, light focuses in front of the retina, affecting the quality of your distance vision.
What Is High Myopia?
If myopia progresses far enough, it may become high myopia, which could increase the risk of several eye health concerns.
These issues may include:
These problems could potentially cause permanent vision loss. However, myopia management strategies could reduce the risk of developing high myopia and help preserve your child's sight.
Our Management Strategies
At Annapolis Vision Center, we're proud to offer several myopia management strategies to help preserve your child's sight.
In some cases, we may only need to prescribe corrective lenses like contacts or glasses to help manage your child's sight. But if myopia is progressing, we may recommend one of the following strategies.
Paragon CRT Contact Lenses
Dr. Doud is certified to fit Paragon CRT contacts, a type of specialty lens used to help manage myopia development by gently reshaping the cornea.
Your child wears these contact lenses while they sleep. Overnight, the contact lens gently reshapes your child's cornea so they can enjoy clear vision without the use of contacts or glasses when they wake up.
MiSight Multifocal Contact Lenses
Dr. Doud is certified to fit MiSight contact lenses. These lenses use a dual focal technique called "peripheral defocus" to help your child achieve clear vision while also managing their myopia development.
Peripheral defocus helps focus light just in front of the peripheral areas of your child's retina. Doing this sends a signal to the eye that helps slow down elongation. The center of the lens corrects your child's refractive error so they can enjoy clear vision throughout the day.
Atropine Eye Drops
Studies have shown that eye drops with low concentrations of atropine can help slow down myopia progression in children.
If your child is uncomfortable with contact lenses or they are too young to wear them, low-dose atropine eye drops can be a great way to help manage myopia development in your child.

Clear Vision Should Last a Lifetime
There's so much to see, and we're here to help make sure your child sees it all as clearly as possible.
Book an appointment with Annapolis Vision Center today!
Our Services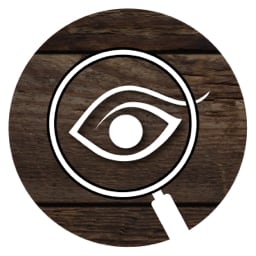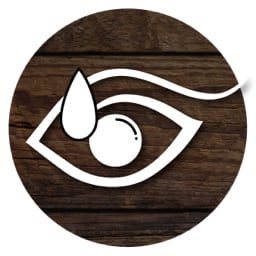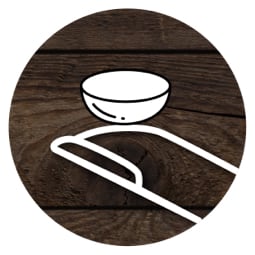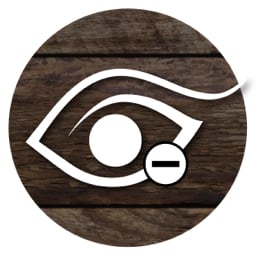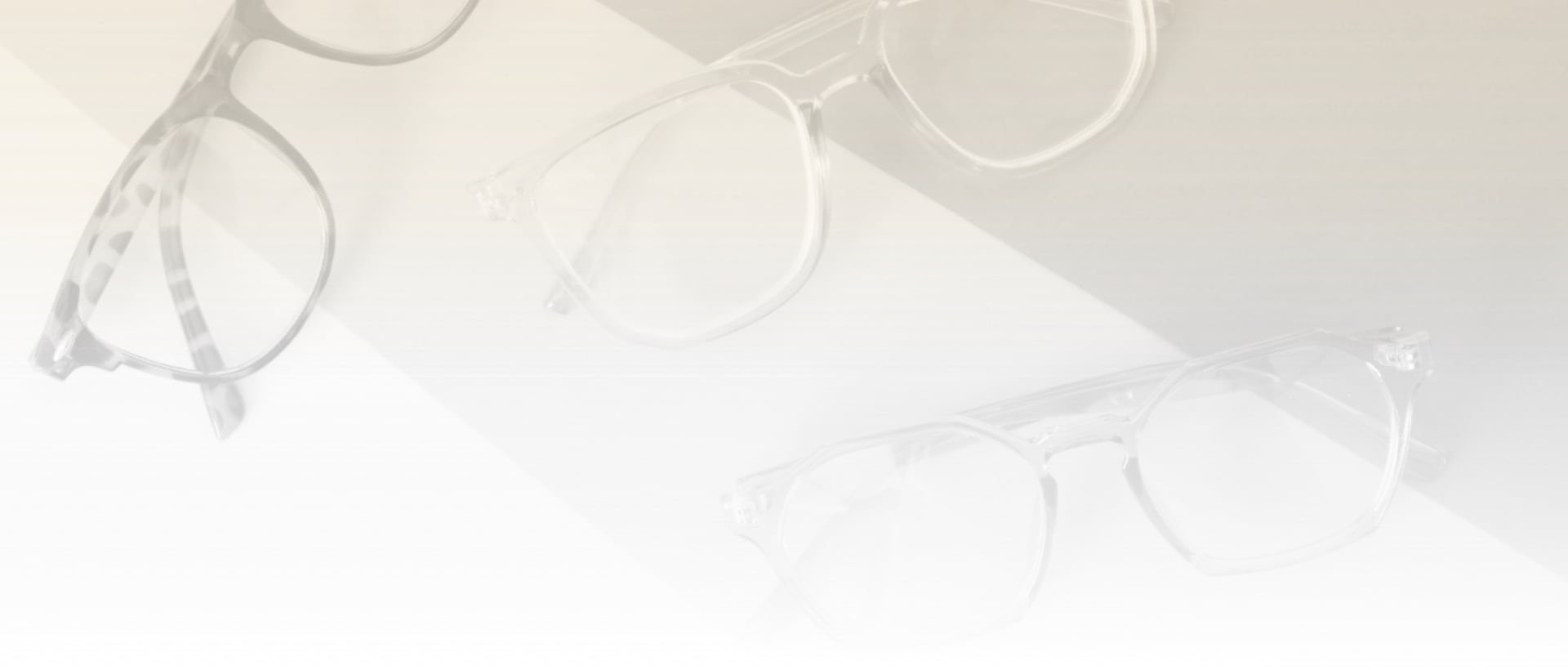 Our Location
Find us right off Riva Road at Holiday Court in the Parole Professional Center.
If you have any trouble finding us, please give us a call!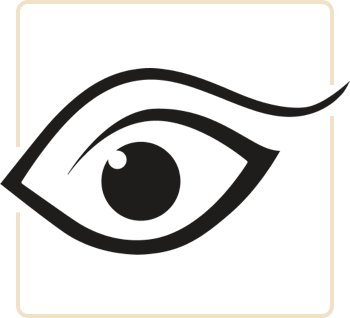 Contact Us
Our Address
130 Holiday Court, Suite 109 & 111

Annapolis

,

MD

21401
Office Hours
Monday

:

9:00 AM

–

7:00 PM

Tuesday

:

8:00 AM

–

6:00 PM

Wednesday

:

9:00 AM

–

7:00 PM

Thursday

:

8:00 AM

–

6:00 PM

Friday

:

9:00 AM

–

1:00 PM

Saturday

:

Closed

Sunday

:

Closed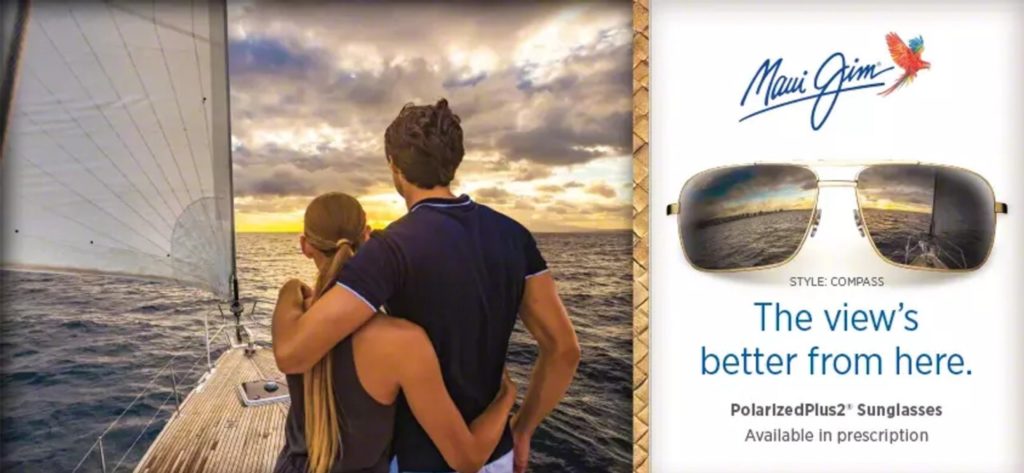 Our