Stay Focused for Longer
Even now, you're using a digital device to find information, work, and generally make full use of your day.
Still, if you've ever experienced tired, irritated eyes after using a digital device, you may have been experiencing digital eye strain. And although digital eye strain is common, uncomfortable eyes can undoubtedly affect how much you use your device and how long you can stay focused.
At Annapolis Vision Center, we understand how important your digital device is to your day-to-day life. If you're struggling with maintaining your eye comfort at work, school, or home, book an appointment and get the help you need today.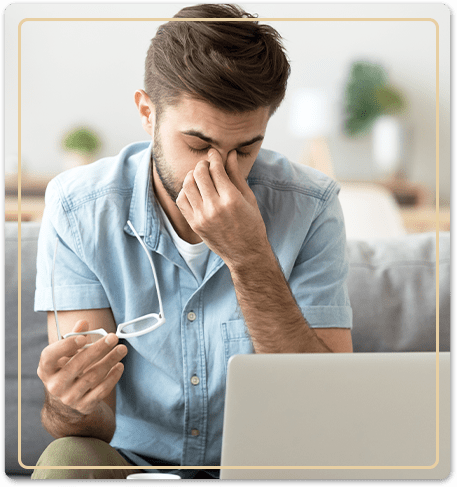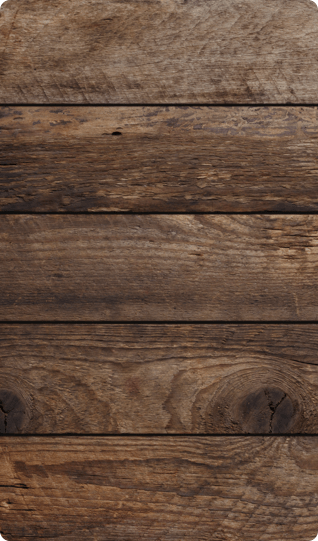 What Is Digital
Eye Strain?
Digital eye strain, sometimes known as computer vision syndrome, is an uncomfortable eye condition that can develop for many reasons. You may experience digital eye strain if:
You spend too much time focused on a digital device.
Your screen is too far or too close to your eyes.
You sit in an uncomfortable position at your desk.
You have glare on your screen.
If you work on a digital device for more than 2 hours a day, you could have a higher risk of experiencing digital eye strain as well as exacerbating dry eye disease. You may experience symptoms more often if you have dry eye or an uncorrected visual error like nearsightedness or farsightedness.

Common Symptoms
The symptoms you experience may change depending on the device you're using and how you're using it, but some of the most common include:
Eye discomfort
Wateriness
Redness
Sore neck and shoulders
Blurry vision
Headaches
Light sensitivity
Poor concentration
Managing Your Eye Comfort
In some cases, you can alleviate your digital eye strain symptoms with some simple at-home strategies.
However, if you experience digital eye strain frequently, you may have another eye problem we need to address. Some digital eye symptoms are similar to having dry eyes or an uncorrected refractive error, but we can determine what may be causing yours when you come in for an eye exam.
Neurolenses for Digital Eye Strain
In some cases, the cause of your digital eye strain symptoms may not be how you sit at your desk or how long you use your device–it may be caused by potential eye misalignment.
Your eyes and brain share a unique yet complex relationship. Even if you have a small misalignment between your eyes, it can lead to symptoms like:
Eye strain
Neck and shoulder pain
Light sensitivity
Dizziness
If this happens, you might be experiencing trigeminal dysphoria. This issue occurs when small eye misalignments strains your trigeminal nerve, affecting your eye and overall comfort.
Neurolenses are specialty prism lenses specifically designed to correct this misalignment and manage your symptoms. In fact, as many as 93% of people who have tried Neurolenses have found relief.
Find out if Neurolenses are right for you and book your appointment today!

Your Eye Comfort Matters
Your eye comfort is an essential part of your quality of life.
If you're struggling with digital eye strain and at-home remedies aren't providing the relief you need, please get in touch with our team at Annapolis Vision Center today to book your appointment.
Our Services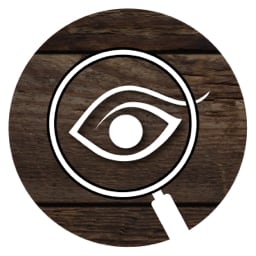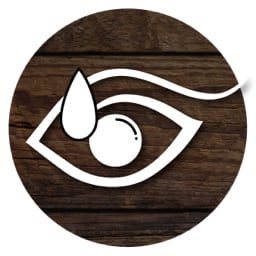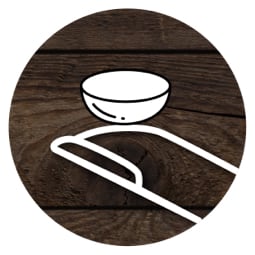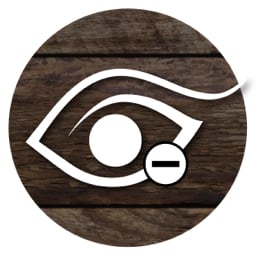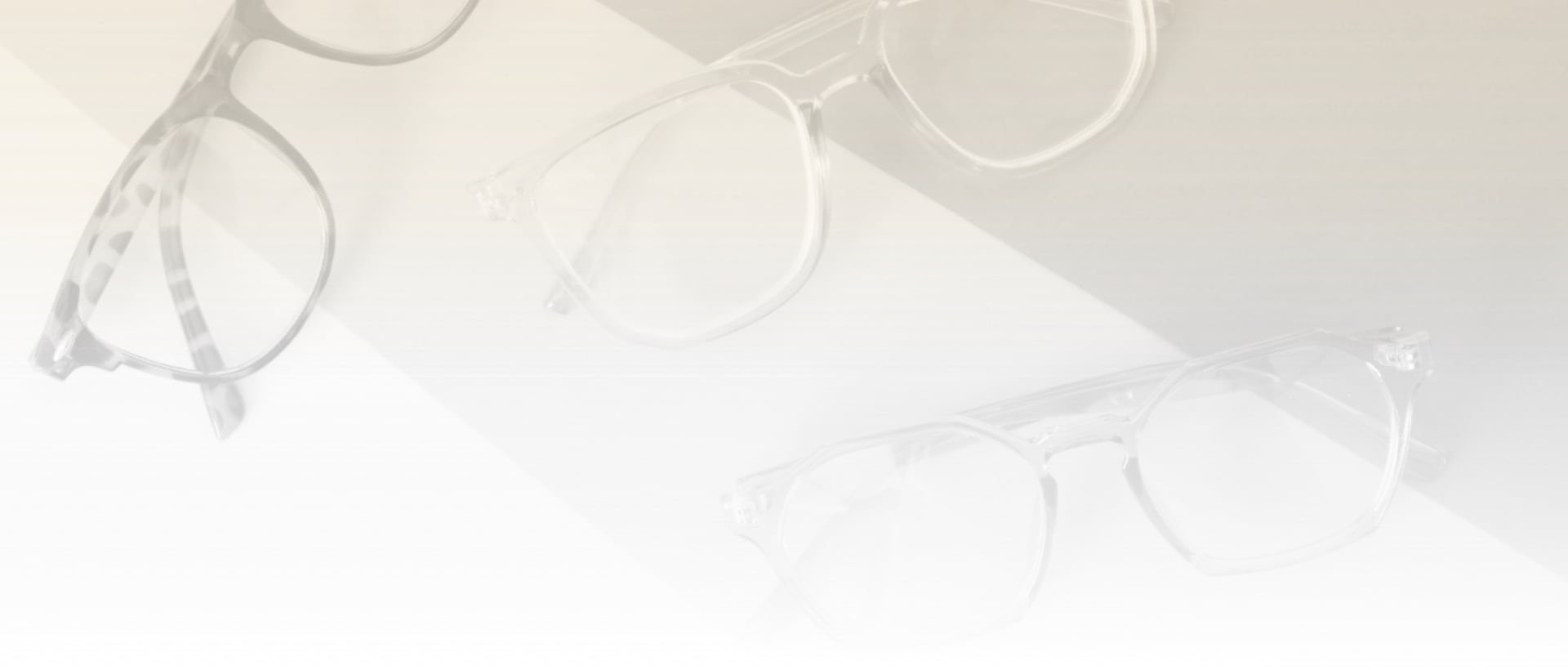 Our Location
Find us right off Riva Road at Holiday Court in the Parole Professional Center.
If you have any trouble finding us, please give us a call!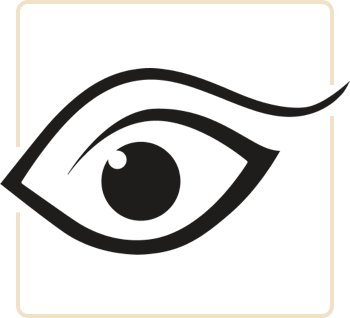 Contact Us
Our Address
130 Holiday Court, Suite 109 & 111

Annapolis

,

MD

21401
Office Hours
Monday

:

9:00 AM

–

7:00 PM

Tuesday

:

8:00 AM

–

6:00 PM

Wednesday

:

9:00 AM

–

7:00 PM

Thursday

:

8:00 AM

–

6:00 PM

Friday

:

9:00 AM

–

1:00 PM

Saturday

:

Closed

Sunday

:

Closed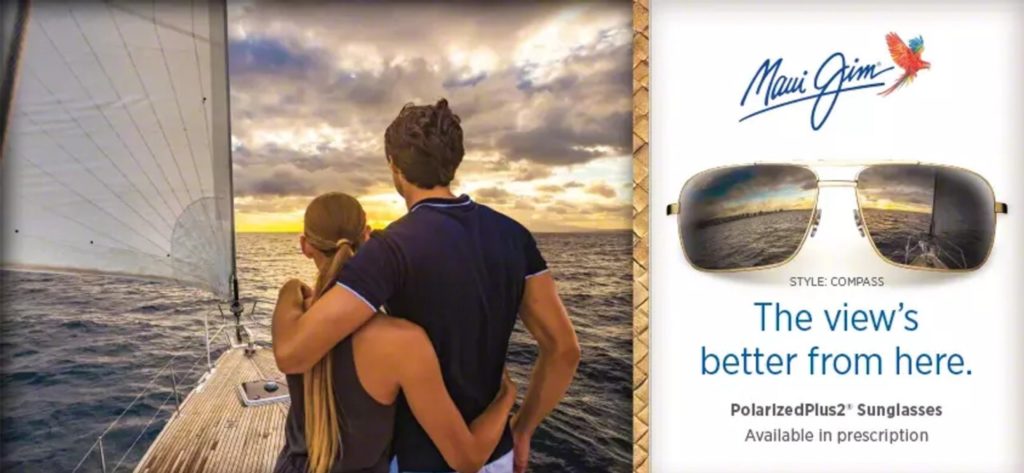 Our